Denver's Premier
Glass & Art Gallery
Whether you're looking for a new heady to add to your collection or a new daily driver, Dicronix has the piece for you. We constantly restock our shelves with fresh drops from local glassblowers and top glass artists from around the country.
In addition to our always growing selection of functional glass art, our showroom floor is also home to more traditional pieces of artwork. We work with upcoming local artists and more established names in the Denver art scene to bring our customers exclusive pieces that you won't find anywhere else.
Your Trusted Partner
For CBD Products
Though derived from the cannabis plant, CBD won't get you high. The health and mental benefits of consuming CBD are myriad and continuing to gain more exposure in the mainstream media. At Dicronix, we stock a variety of THC-free CBD products, including CBD isolate, lotion, and more.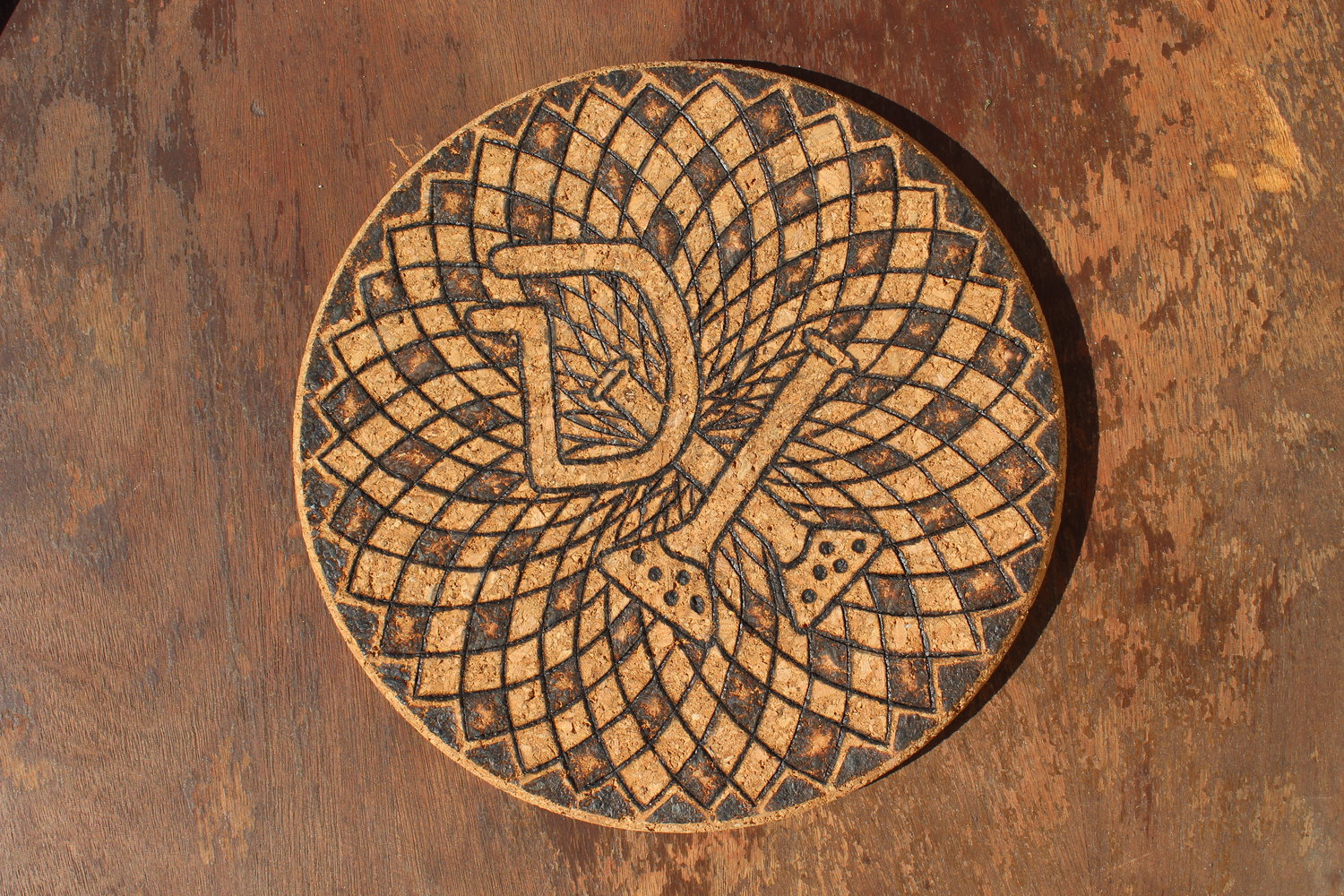 Dicronix is a lot more than just your friendly neighborhood head shop. We're passionate about sharing our love for glass and art with the world, and we're here to break the mold.
From custom apparel to exclusive in-house wood burnings to artisan honey and soaps, you'll always find the best local products on our shelves.